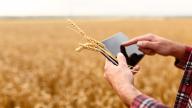 Digital nutrition to aid performance
The future of agriculture is moving towards digital nutrition, and it starts now. As such, our Provimi teams give you access to a plethora of connected tools:

Poultry
Our Optiponte® Pro software for laying hens provides farm holdings with a summary and comparison of results for their batches based on multiple criteria (strain, material, etc.).
Panorama™ dynamically compares different scenarios to optimise performance on your poultry fattening farm.

Ruminants
This ranges from our ultra-precise feed rationing software in conjunction with the Lynx platform, which incorporates our custom mineralisation tool Maxi'Mix®, through to data collection and analysis with Dairy Enteligen®. We also offer simple, user-friendly and efficient applications for carrying out farm audits.

Pigs
Nutalim allows you to co-create feed programmes that meet the needs of pigs as closely as possible, in particular by adapting to the animal's genetics.
My Max assists farmers and their teams producing their own rations to optimise rations by utilising raw materials and supplements available on the farm.
Find out more about our Provimi solutions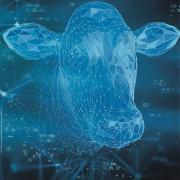 Dairy Enteligen®
Powerful data collection and analysis platform for greater precision.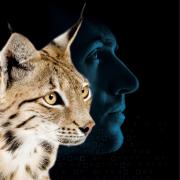 Lynx®
Dynamic rationing tool for greater performance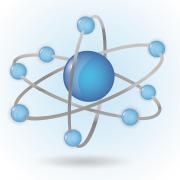 Maxi'Mix
Custom blending software for tailor-made products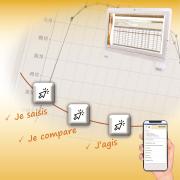 Optiponte® Pro
Compare your technical results with the reality on the ground in real time