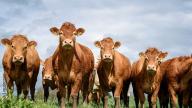 Beef cattle feed programmes for maximum performance
We have designed a Provimi range that is perfectly suited to the needs of suckler farmers, breeders and fatteners.
Our range of specialist feeds, minerals and premixes enables you to respond to the latest issues in the sector, such as animal welfare, meat quality, growth performance, carcass yield and profitability. 
Our products include:
Rubi Tandem
Specialist granular suckler cow feed designed to strengthen the immunity and vitality of dams and calves during calving.
Rubi Premix
Premix containing mineral supplements based on the most accurate knowledge, substances that target energy metabolism, and plant extracts with a proven calming effect on animals.
Rubi Elevate
Additive premix enabling an improvement in feed efficiency through improved starch and protein utilisation combined with liver support. It also promotes muscular development and improves feed efficiency.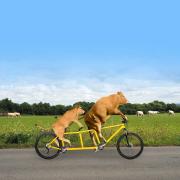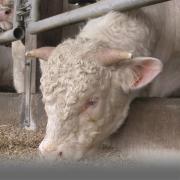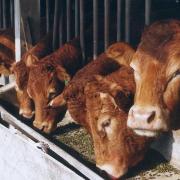 Rubi Extrabeef
Additive premix for growing and fattening cattle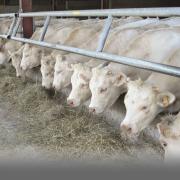 Rubi Elevate
Plant-based additive premix containing active ingredients.
Discover our range of expertise: