Pullet and laying hen – a complete proposition to meet the demands of the market
Optiponte® Pro is the largest accessible database on the market in France for analysing data and improving results.
Accessible from your PC or smartphone, our tool allows you to compare the results of each of your batches in real time based on multiple criteria (production type, strain, period, material, etc.).

To assist and support egg laying performance, Provimi has developed a specific range of nutritional solutions.
They include:
Provimax®, which supports liver and gut functionality. It helps to improve the number and quality of eggs
Our pigment proposition meets various egg colour objectives by adapting to different raw material and processing constraints.
Specific solutions for promoting calmness in animals, limiting feather pecking and helping to suppress red mites.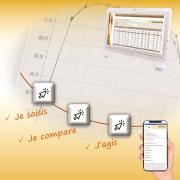 Optiponte® Pro
Thanks to Provimi, you can compare technical results with the reality on the ground in real time.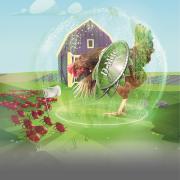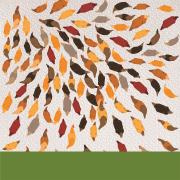 Ecomet
Alternative to sulphurous amino acids